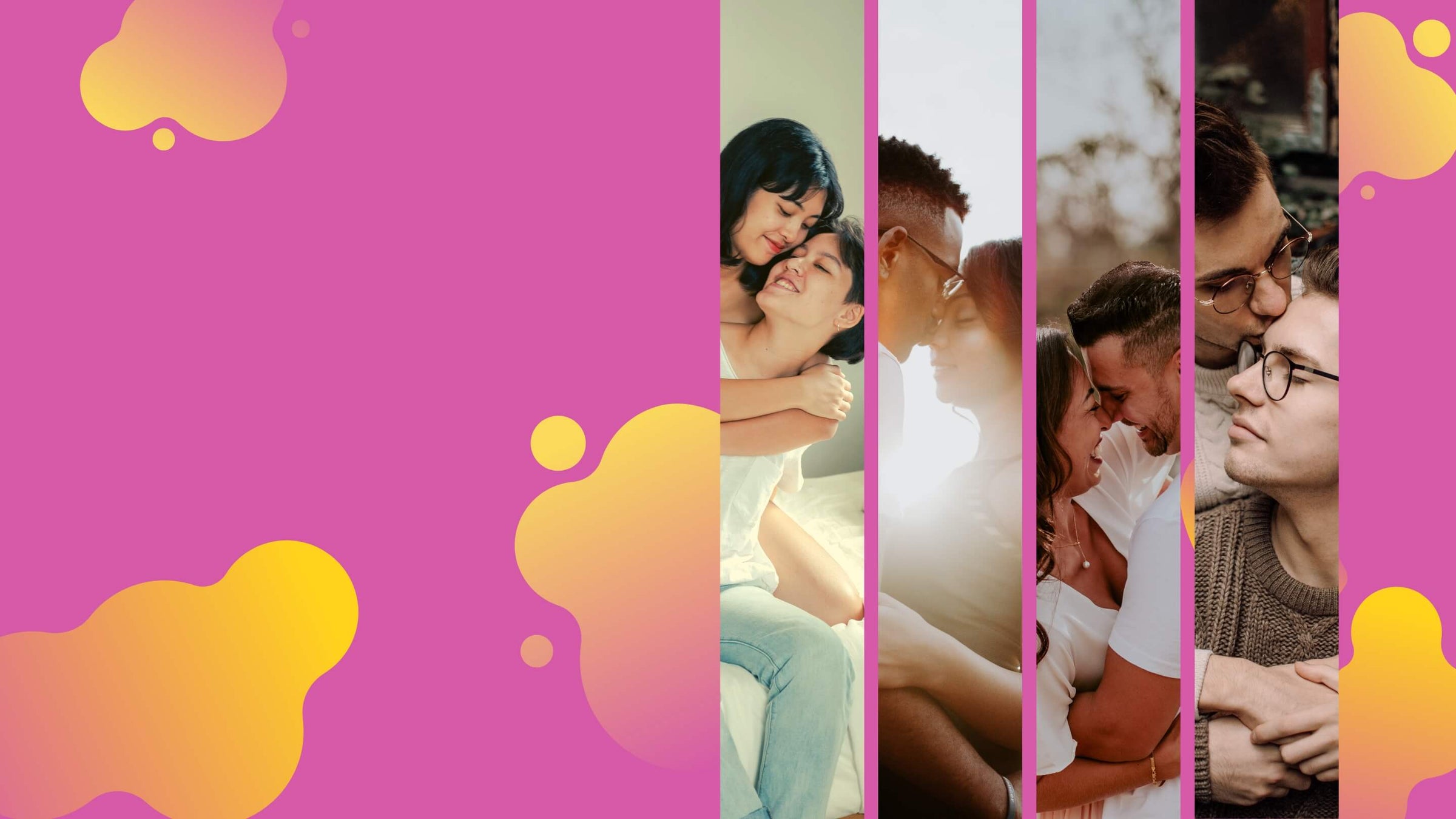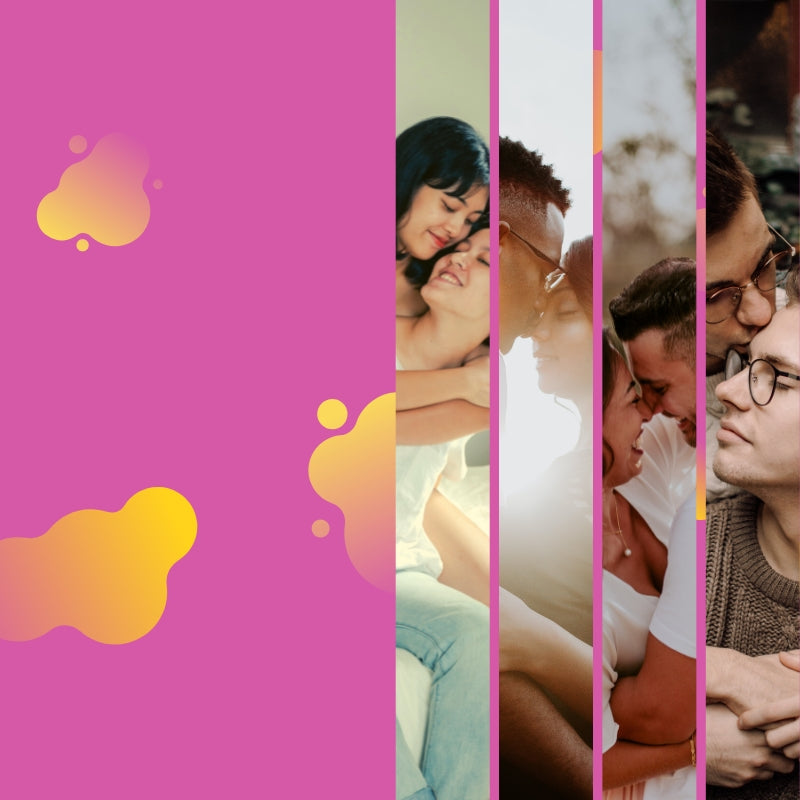 Experience the magic
where unicorns
and rainbows
are just a few clicks away.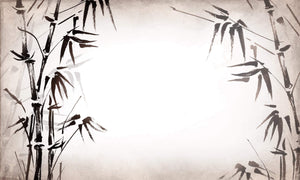 Nuru massage
ぬるマッサージ
Experience the sensual touch
of an ancient Japanese practice
with our NURU GEL INTIMACY
it's a time to connect PASSION
in a meaningful way Leave THE ordinary behind with MAGIC GEL
UNREAL Silky and
Soft Sensation!
+12 years sharing the magic!
We've helped thousands of couples connect and ignite their passion. We are confident you'll love our Nuru Experience.
Elevate your Nuru massage Experience with these Game Changing Add-Ons
No. The primary purpose of Nuru Gel is to act as a body lubricant, enabling full body-to-body slides with very low friction. We offer MAGIC GEL -LUBE, a personal/intimate lubricant safe for sex.
Nuru Gel is a water-based lubricant that makes it easier to clean than oil-based lubes.

You won't feel the oily, tacky sensation in your skin after using it.

If you spill it, Nuru Gel won't stain your floor, carpets, bed sheets, or any fabrics at all. Thanks to its water-based, dyes/colorants-free formula, it is simple to clean with a damped cloth.

Under strictly defined regulations, Nuru Gel is not a Hypoallergenic substance, although it's formulated with 98% natural ingredients.

If you have atopic or sensitive skin, as with any other topical substance wether oil based or water based, we recommend trying it before on a small portion of your skin before fully using it in your body.
- People with atopic or very sensitive skin. Try it on a small portion of your skin before fully using it on your body.
- Babies or kids, Nuru Gel is intended to be used by adults. As with any other body lubricant, caution should be taken since its slippery properties can make you slip if walking without proper cleaning.

- Pregnant women should not use Nuru Gel or practice Nuru Massage.
If you have any concerns, don't hesitate to contact us.
No. Nuru Gel is not intended to be tasted or used with your mouth.


No. The vinyl/latex cover provides an extra sliding experience which many couples love. It will also extra protect your mattress sheet from getting wet.

If you don't want to use the vinyl/latex cover, you can cover your mattress with some towels.

-> Have some towels on the floor next to your bed. You should clean your fit before walking to avoid slipping.